Fast pre-approvals
Get prequalified, view your progress, securely upload documents and message your loan officer easily as you go.
Jordan Newcomer
Loan Officer
NMLS# 1079615
7730 Carondelet Ave, Clayton, MO 63105
Cell 636-751-8427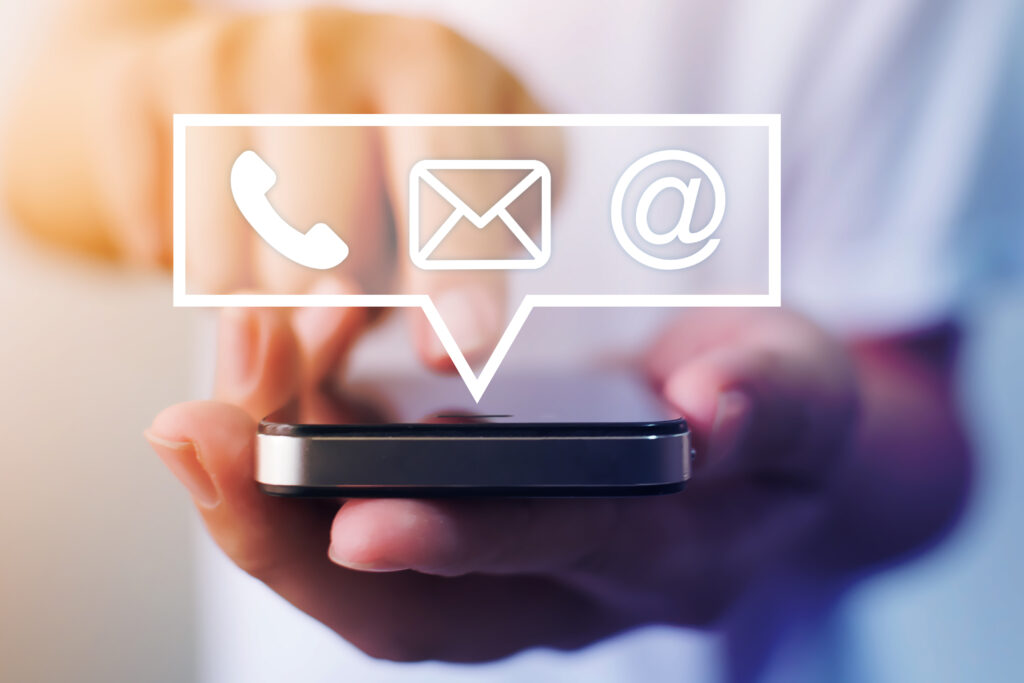 Before you start the application process, make sure you understand what lenders are looking for and how to meet their requirements. If you've taken the time to improve your credit score, decrease your debt-to-income ratio, and save for your down payment, you should be in good shape. Now is a great time to review everything so that you're confident about your financial picture going into the mortgage process.
As mentioned before, the time leading up to applying for your mortgage is not the best time for new credit inquiries, major purchases or transfers, or job changes. If possible, wait until your mortgage is funded and the keys to your new home are in your hand before you make any financial moves. Your lender is required to re-verify your finances right before finalizing your mortgage, so let them know of any changes immediately to help avoid any last-minute surprises.
Gather documents
Remember, in order to provide you with a loan, lenders will be looking for proof that you'll be able pay both now and later — and they can't just take your word for it.
Start gathering your financial documents now, including:
2 years of personal tax returns
2 years of business tax returns (if you own more than 25% of the business)
2 years of W-2s or 1099s
2 months of bank statements
Proof of any alimony or child support payments